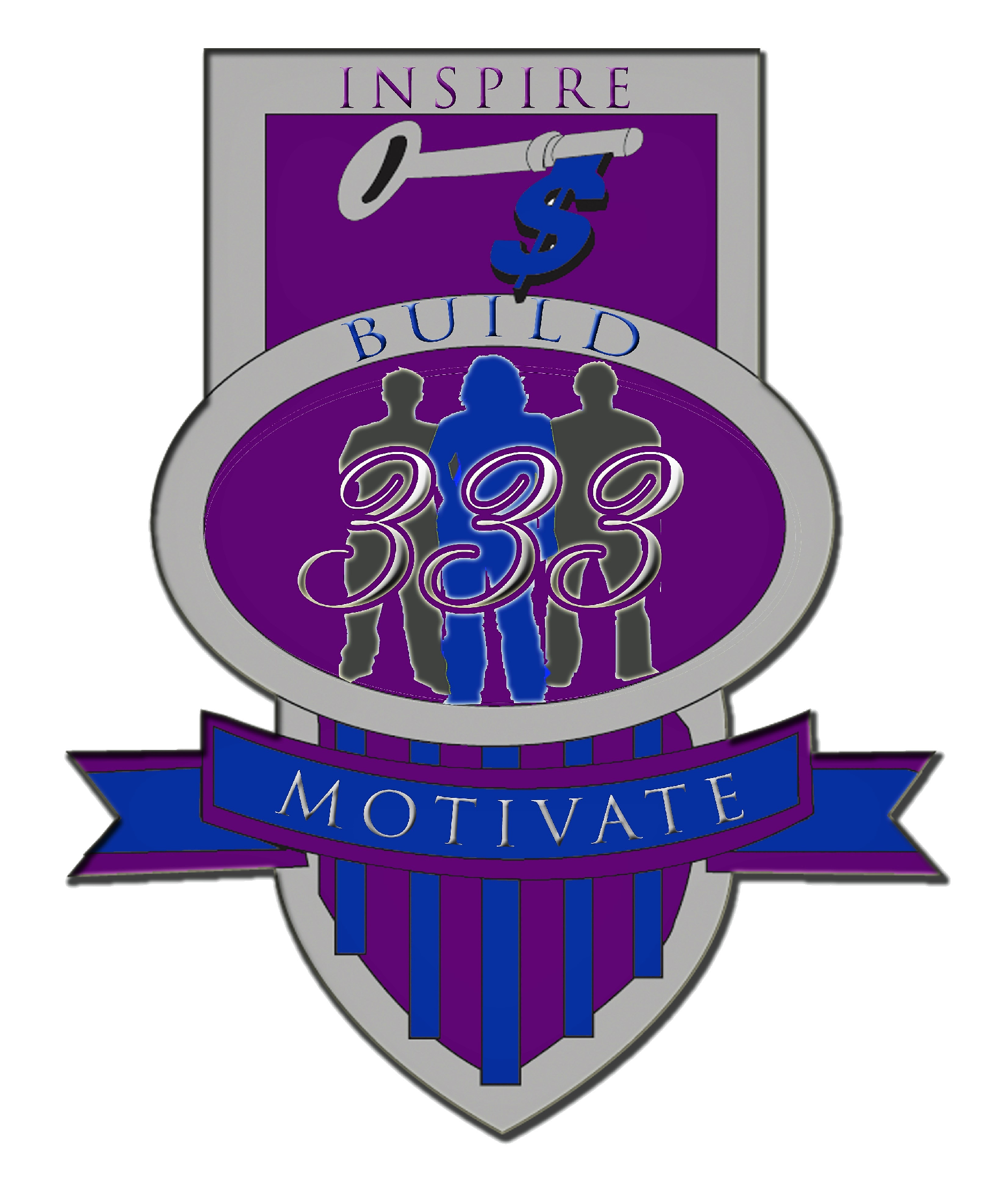 This program has been developed to produce moral and ethical mentors, business owners and productive members of society among young and emerging adults. Spurt is an acronym for Success Principle Understanding Reformative Training. Growth Spurt has three six-month stages designed to coach, develop, and train individuals to use their natural given strengths and abilities. The three stages of our program are discovery, development, and formulation. The plan was developed using proven success principles practical life experiences, and the Bible.
Our Growth Spurt program is a systematic progression of courses over 24 months that train life-enhancing skills that enable participants to grow into productive members of society. SPURT is an acronym for Success Principle Understanding Reformative Training. We are a faith-based organization seeking the support of our local community and others to spread our program from community to community starting here in Texas. We believe that together, we can make a difference.
This program will help members by equipping them with essential life skills. These skills include financial literacy, goal setting, career preparation, and entrepreneurship. In month two of the program members receive induction into an apprenticeship. This apprenticeship program uses business management training which includes: effective leadership training, preparing and hosting presentations, project management, systems building, and organization. We assist trainees in developing an achievable purpose for their future. This purpose starts with a plan that has the trainee's dreams and ideas as the core initiative. About 40% of this program is life skills, approximately 50% is business management training and 10% Health and wellness.
After graduation money earned through the apprenticeship training will be invested in the launching of a business, investment portfolio, or a partnership for the participant.